Address:
Opening hours:
Monday – Friday
8am–5pm
Saturday
8am–12am
By appointment, we also organise guided tours and candle-making workshops for closed groups.
Contact
Telephone: + 386 1 831 16 84
E-Mail: trgovina@pax.si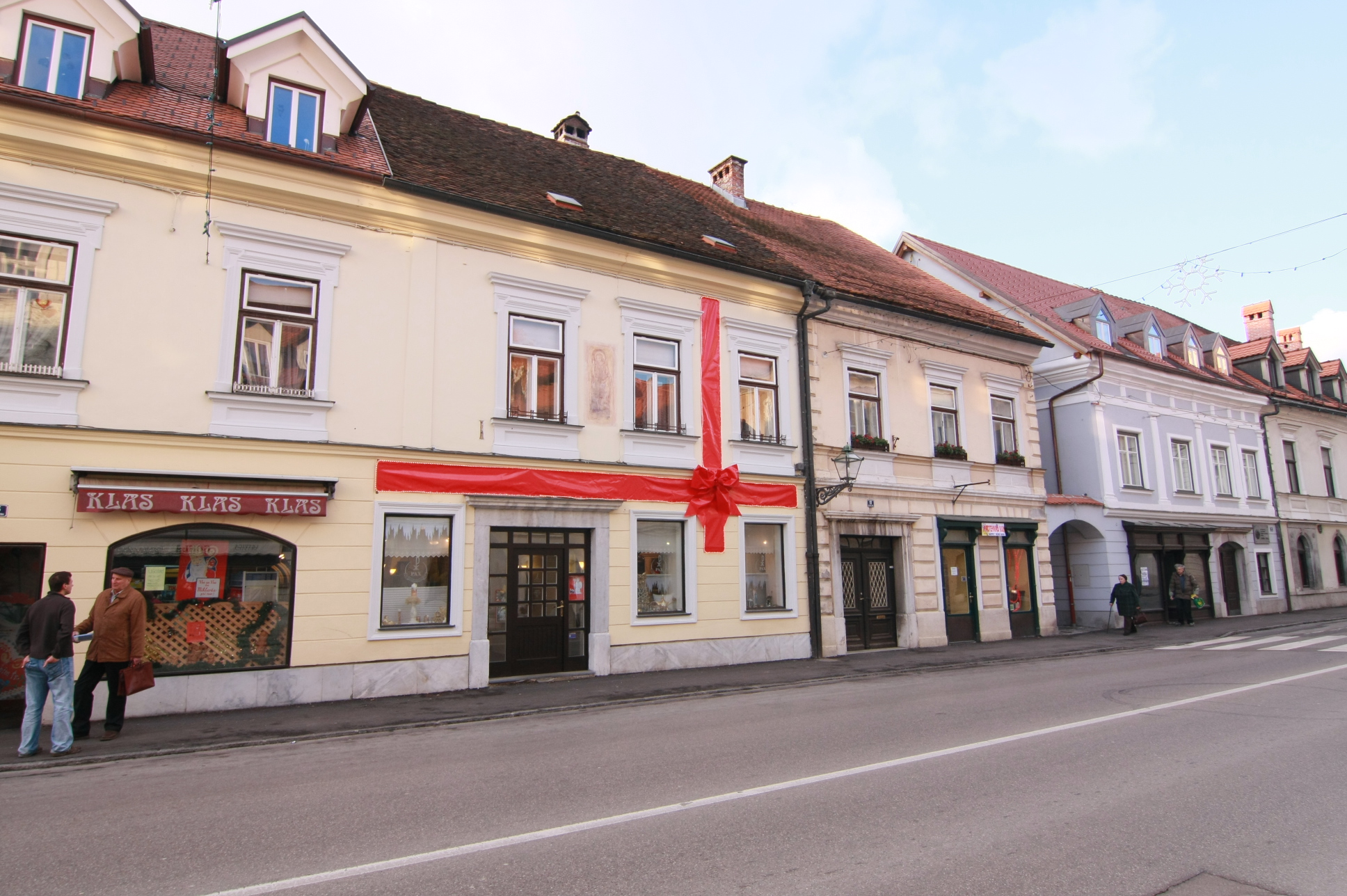 We light up 22 countries on 4 different continents.
Keeping the flame alive since 1701!
Contact us at info@pax.si for more information.