Lectar House
A 300-year old tradition of designing and handcrafting candles for any occasion
Presentation of the house
Lectar House in the historic centre of medieval Kamnik is one of the oldest houses in town.
The house hosts a museum workshop where honey-bread baking and candle-making handcrafts are presented, and where an exhibition on the development of candle making through the years is on display. You can also see the oldest preserved black kitchen in Kamnik, and have a seat in the memorial family room, the plans for which were prepared by architect Jože Plečnik.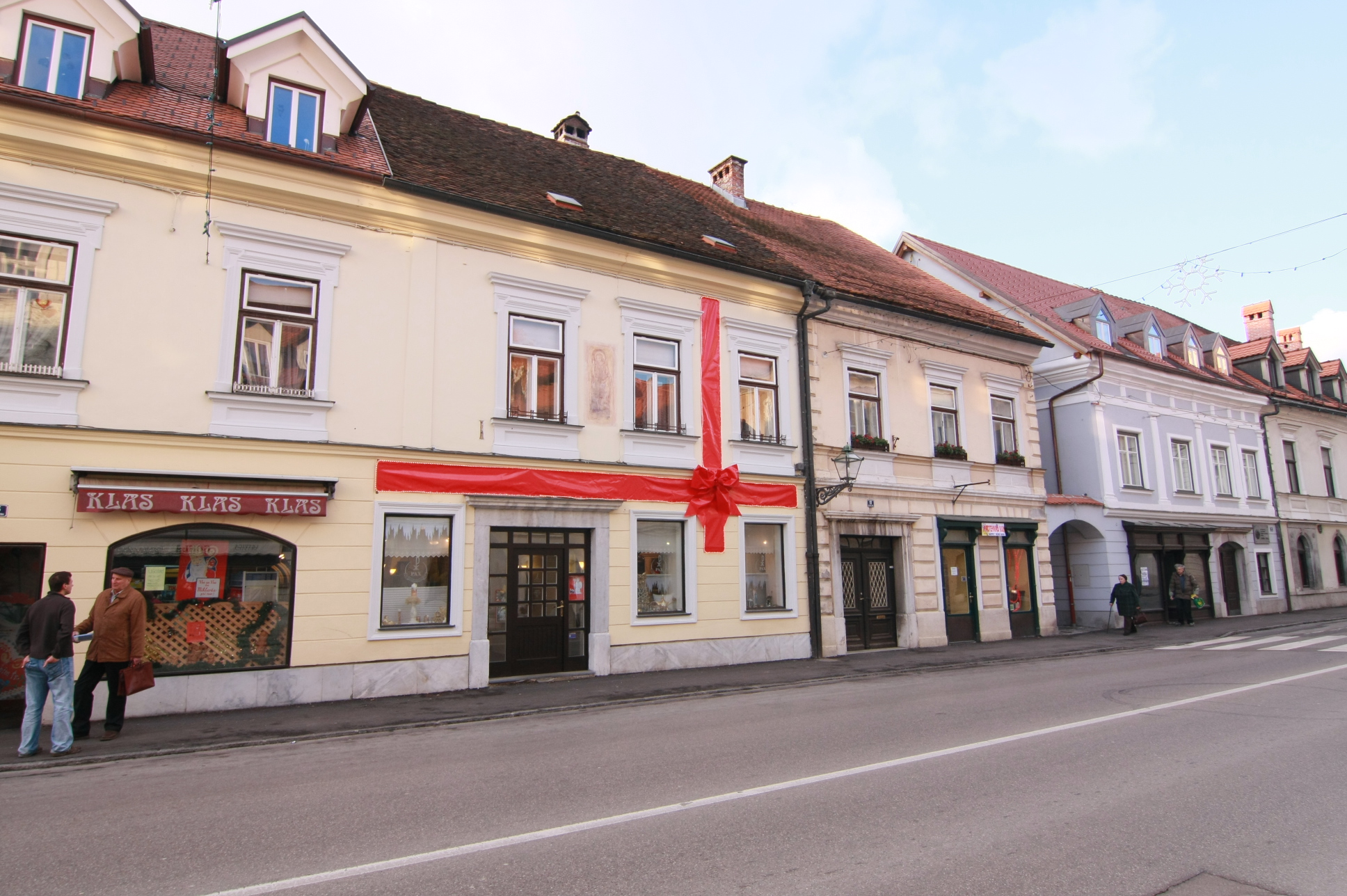 The oldest preserved and functioning black kitchen in the centre of Kamnik, attesting to the considerable age of the Lectar House, was built in the 14th century and has always represented the heart of the house.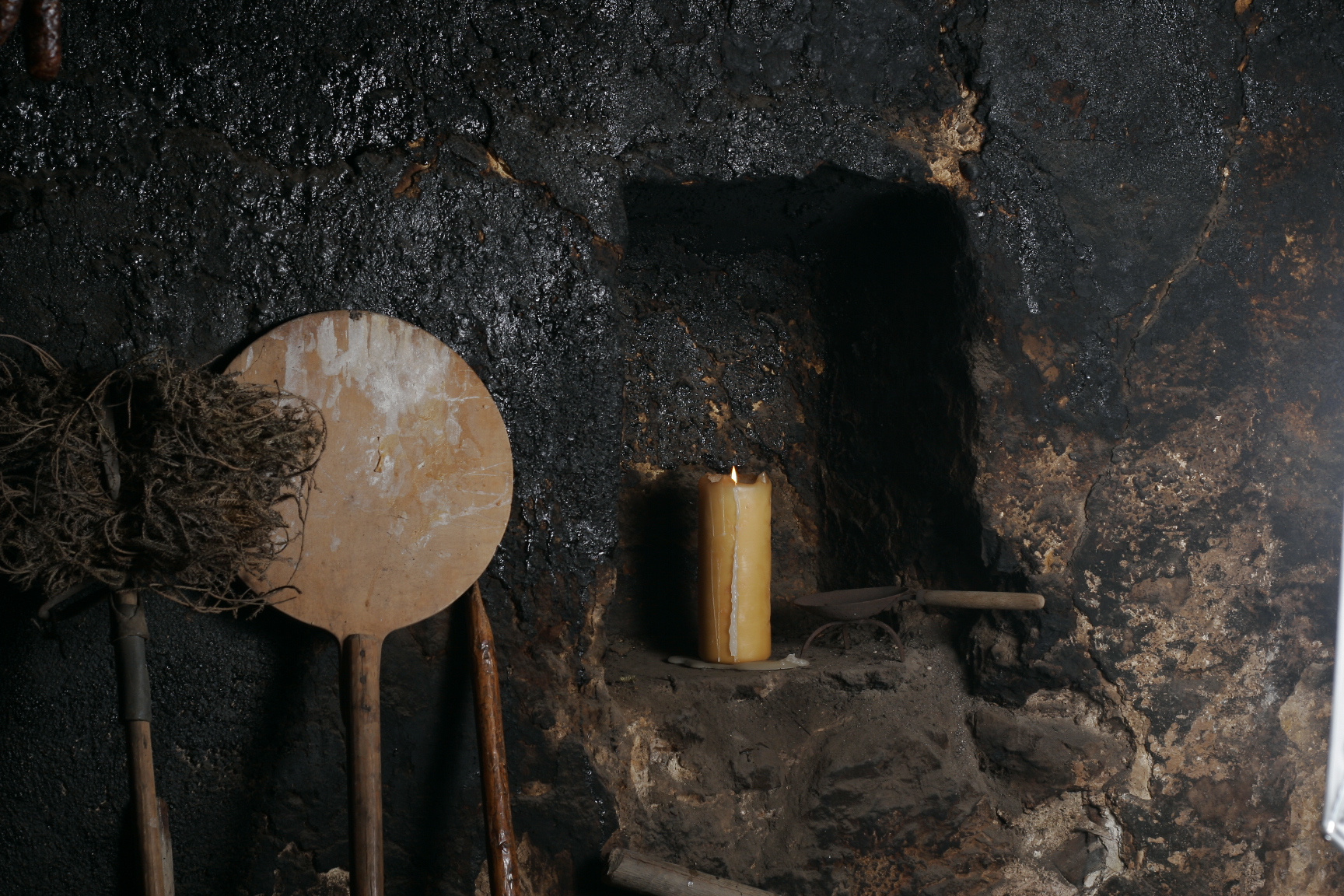 The house hosts a preserved museum candle-making workshop, displaying the tools used by assiduous candle makers to make candles out of sun-bleached beeswax. Candles were used for lighting, to celebrate festivities, and for ritual purposes. The Lectar House still boasts all architectural and other equipment needed to make a candle out of honeycombs.
The central spot in the museum candle-making workshop is taken by a device used to make wax coils or "vaksštekelc", as they were called back then. These wax coils were mostly used by poor people who could not afford to buy larger candles.
"The only preserved candle-making workshop where even the architecture of the building (the roof truss and the attic) was adapted for natural beeswax bleaching using sunlight."

Janez Bogataj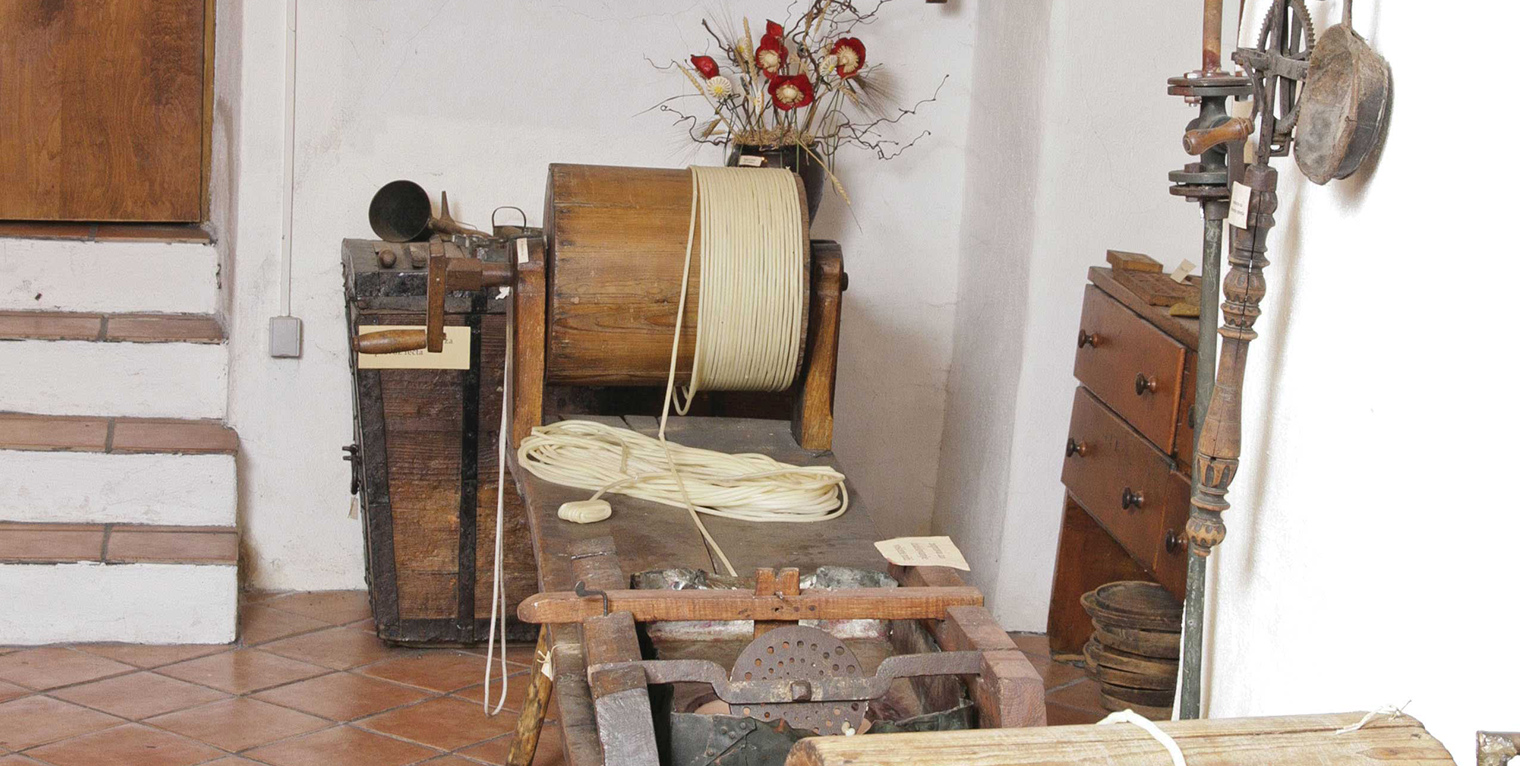 In 1950, architect Jože Plečnik became friends with the chandler Janko Stele. Their friendship brought about the so-called Plečnik candles, made according to the concept of the architect and under his mentorship. Plečnik developed an inventive manner of decorating candles using figurative wax motifs made by pouring wax into wooden casts formerly used to shape honey-bread.
In addition, Plečnik also contributed the plans for the internal design of the memorial family room, reflecting the entire scope of his rich use of symbols.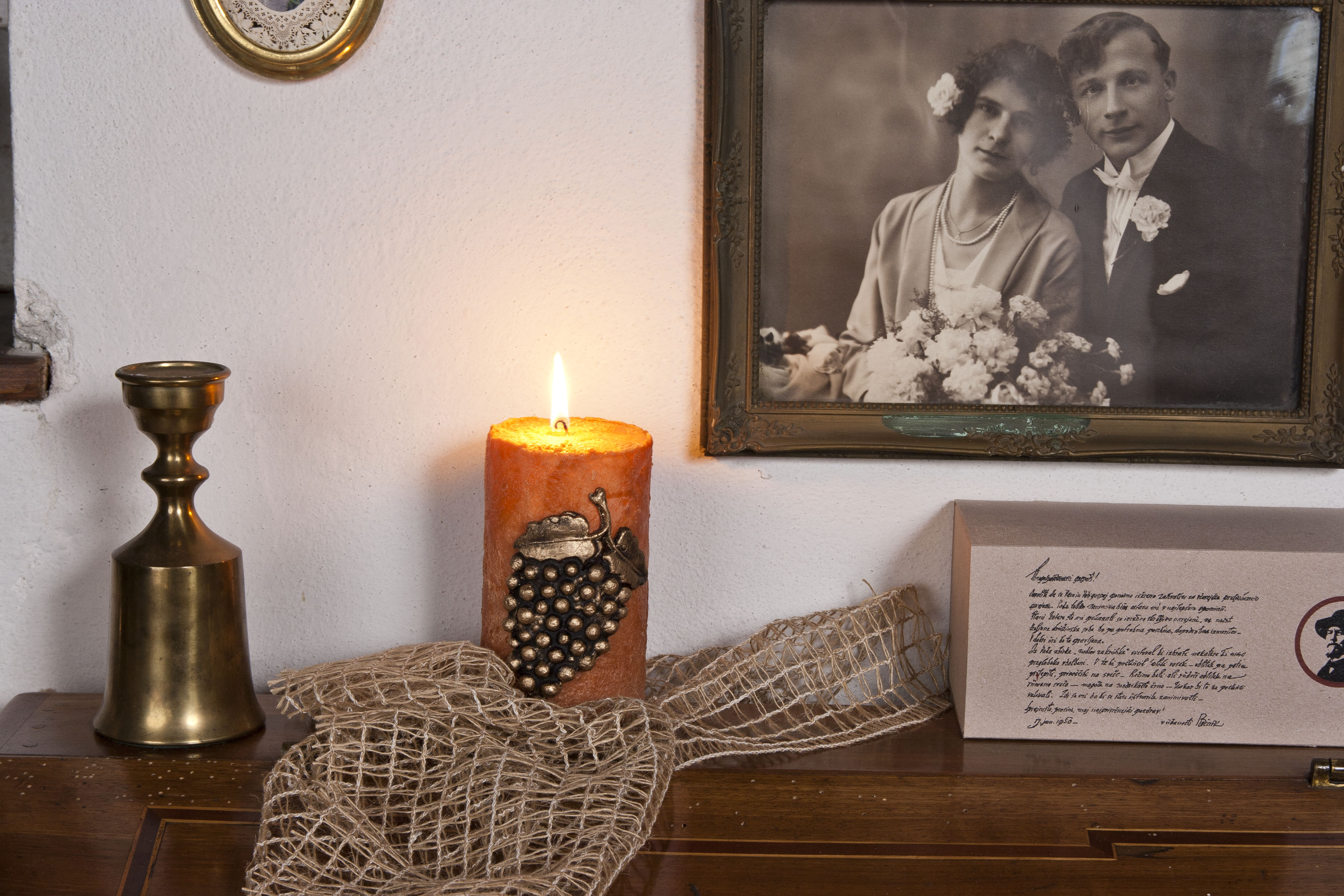 Under the roof of the Lectar House, a shop can be found where we sell all our candles. In the shop, you will definitely find an appropriate gift for yourself or your loved ones. It offers a wide range of handmade candles used for baptisms, communions, weddings and other celebrations. We are extremely proud of our handmade Plečnik candles, created as a result of friendship between the famous architect Jože Plečnik and the chandler Janko Stele. Naturally, we also offer different graveyard and decorative candles, and a wide selection of different christening blankets, decorative items, and chocolates.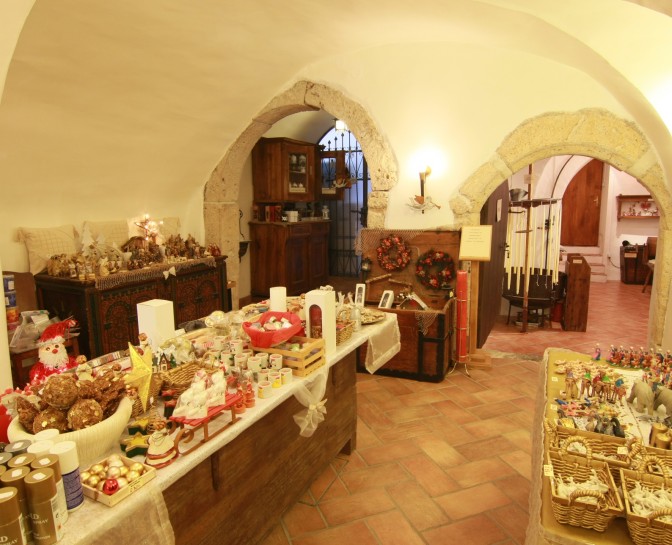 Address:
Opening hours:
Monday – Friday
8am–5pm
Saturday
8am–12am
By appointment, we also organise guided tours and candle-making workshops for closed groups.
Contact
Telephone: + 386 1 831 16 84
E-Mail: trgovina@pax.si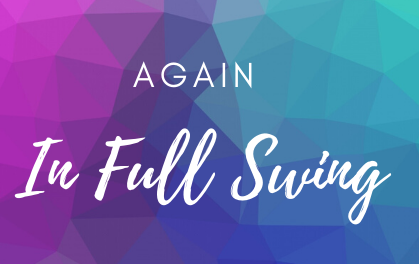 30. 6. 2020
Dear customers! We have been operating normally again since mid-May! We are available for you every working day from 08:00 to 13:00 and from 14:00 to 17:00 on Saturdays we are available from 08:00 to 12:00.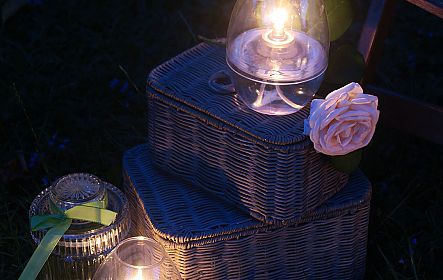 4. 9. 2019
Decorative candle Lun`ca is the perfect companien of summer nights. Enjoy it's warm flame and the range of colours, which set the final mark to your home.